WE ENSURE THAT ADULTS, CHILDREN AND FAMILIES WITH CONFLICTS HAVE THE OPPORTUNITY TO GAIN THEIR MOST EFFICIENT DAY TO DAY FUNCTIONING BY RECEIVING OUR COUNSELING CARE.
Counseling Services For English Speakers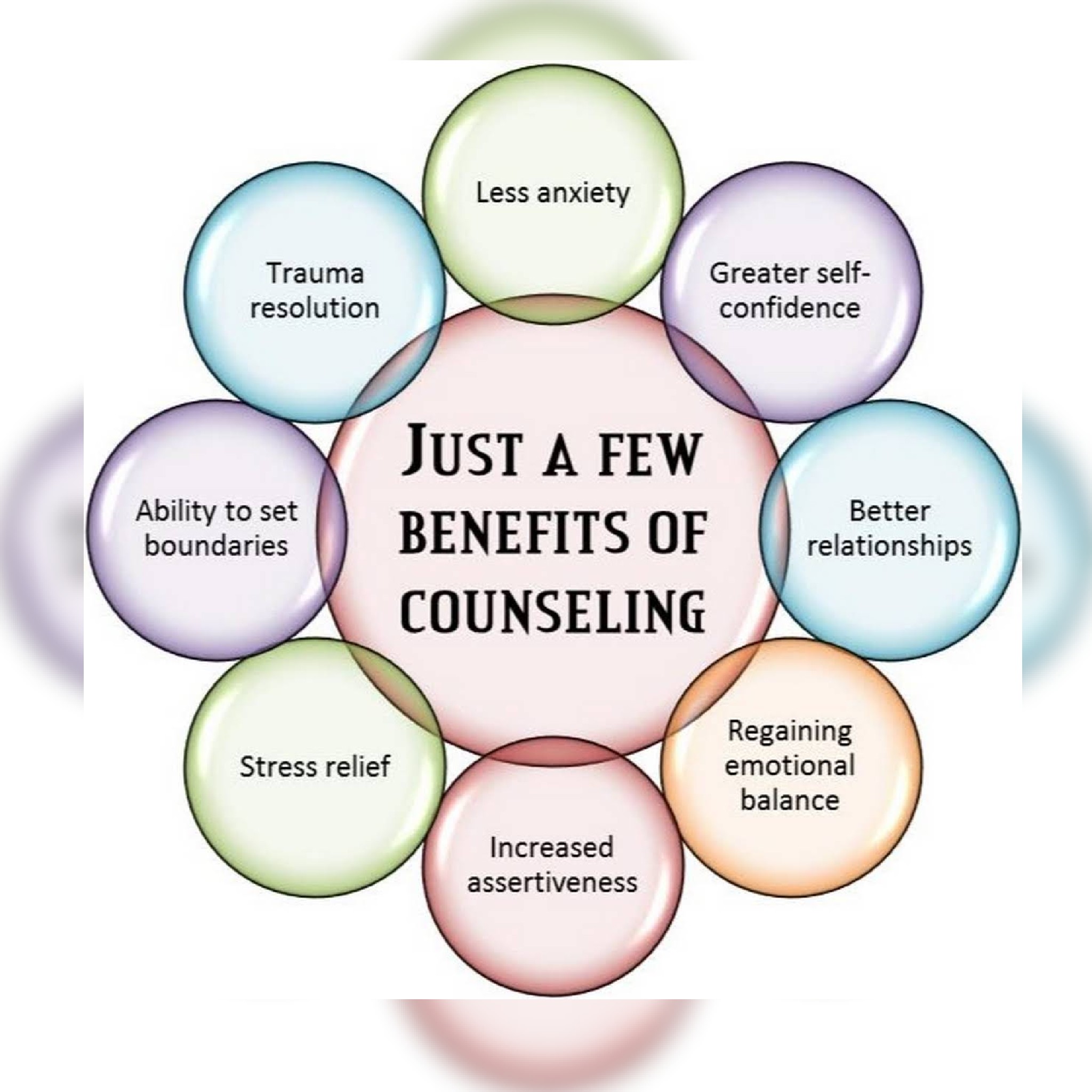 We create a safe and supportive environment in which you can share your concerns and move forward towards an enriching and fulfilling life with a purpose and quality.

​–We help you to discover your inner resources and strengths to modify past unhealthy beliefs and behavioral patterns.

–Various counseling strategies and techniques used are client-based.

–We integrate various therapeutic approaches like REBT, client-centered therapy, mindfulness-based cognitive therapy, creative writing, life coaching, positive psychology, art & play therapy based on the needs of the client.

–We want to celebrate you!
Get to Know us
DR. ANURADHA JAIN
HEAD PSYCHOLOGIST
I am a Psychologist with over 14 years of counseling experience and have worked in different parts of India, UAE and now in Germany. I am a Psychologist member of Berufsverband Deutscher Psychologinnen und Psychologen, Berlin, Germany (BPD). As a Psychologist and Life Coach, I help people to minimize the gap between where they are and where they intend to be in the future. My approach to Counseling is holistic and I use different psychological approaches like Rational Emotive Behavioral, Client-Centred, Mindfulness-based Cognitive, Creative Writing, Life Coaching, Positive Psychology, and Alternative based interventions. All these approaches help in recognizing the crucial interaction between body and mind.

I have my Doctorate in Psychology from DAVV University Indore, India. I obtained my Masters in Counseling Psychology and Bachelors of Arts from Jiwaji University Gwalior, India. I have participated in extensive workshops and certifications in many therapeutic approaches. My areas of expertise include Learning Disability, ADHD, Anxiety, Depression, Relationship Concerns, Self Growth, Emotional Issues, Mindfulness, and Career Guidance. I have conducted several psychological, self-growth, empowerment training programs for children, adults, professionals, and parents.

Additionally, I teach Psychology at the UMGC University Europe campus as an adjunct faculty member. Furthermore, I am a part-time employee of the International School of Stuttgart, providing services to its students.

Before moving to Germany I worked with GEMS Education Dubai, UAE. In GEMS I was Head of Department – Special Needs, School Counselor, and Inclusion Champion. I have also worked with Podar Education Mumbai, India as Senior Manager and Senior Psychologist. At Helik Advisory Limited, Mumbai, India I have worked as a Senior Scientist, Expert Psychologist in the Psychology Department. Here I was handling Forensic Psychology cases (Polygraph Lie Detection & Psychological Profiling) and counseling sessions with couples, children, and adults. I have also conducted psychometric and career testing for engineering colleges while working with Helik Advisory. From 2008 I have my private practice where I have closely worked with children, adults, professionals, and parents in their different life stages and concerns. My additional profile as a Life Coach involves conducting training, seminars, workshops, and one-to-one personal coaching and mentoring for organizations like Glenmark Pharmaceuticals Limited to help their executives in achieving their highest potential.

I was born in India and have been living in the Stuttgart area of Germany since 2019. To know more about my qualifications and work experience, please visit my Linkedin Profile: https://www.linkedin.com/in/jainanuradha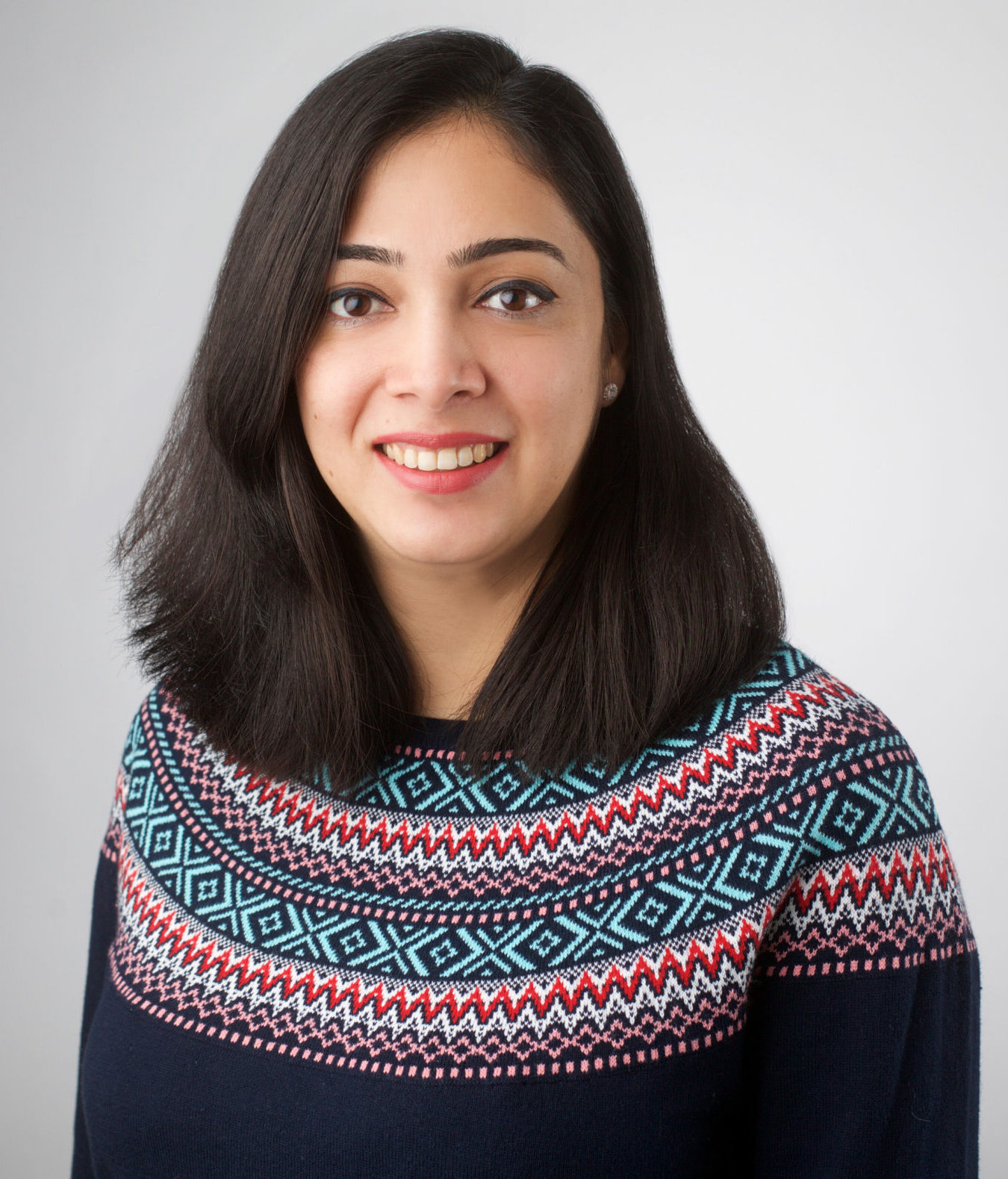 MRS. NICO SCAVONE
EDUCATIONAL AND BEHAVIORAL CONSULTANT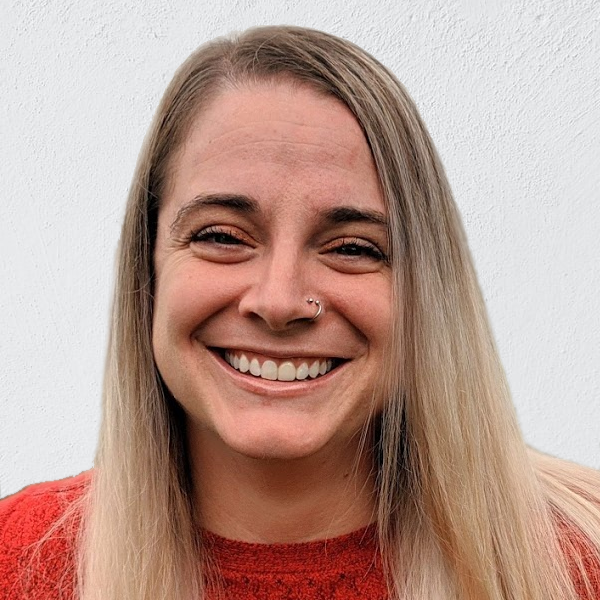 Nico Scavone, MEd CAGS, is an educational consultant that focuses her time working with globally mobile families that have children with special needs and/or behavioral concerns, with advocacy services, differentiation, accommodation, and modification to meet diverse student needs.

She has a BA in Humanities from Florida State University in Tallahassee, Florida, USA, and received a Master's Degree from Lesley University, Cambridge, Massachusetts, the USA in Special Education, Severe Disabilities, All Levels. Lastly, she received her Certificate of Advanced Graduate Studies from Assumption College, Worcester, Massachusetts in Special Education, Positive Behavior Intervention Systems.

Nico is currently the Student Learning Support Teacher at the International School of Stuttgart, Sindelfingen Campus. She has over a decade of experience as a Learning Support educator and coordinating programs of support for students within the United States, Argentina, and currently in Germany. Nico began her career in education at Perkins School for the Blind (Watertown, Massachusetts, USA) working alongside students who are Blind, Deafblind, have Severe Multiple Impairments, and have Behavioral Challenges. Later she worked at the Evergreen Center (Milford, Massachusetts, USA) for a residential school for students with Autism Spectrum Disorder and Severe Behavioral concerns. She worked in various public school systems as a Special Educator and Special Ed. Advocate in both Massachusetts, as well as Florida. She also works as an Educational Consultant for Perkins International Latin America, specifically Argentina Division, to help schools and programs better serve their students with severe multiple sensory impairments.

Nico is a certified Special Education teacher for students of all ages, in the United States (Massachusetts, and Florida,) as well as QTS status for the United Kingdom. Additionally, she is certified as an Elementary Education Teacher (Florida, USA, and the United Kingdom). Her professional endorsements are Autism, English as a Second Language, and Positive Behaviour Intervention Systems.

Professional Affiliations/Memberships: NEA (National Educator Association) the United States
Our Services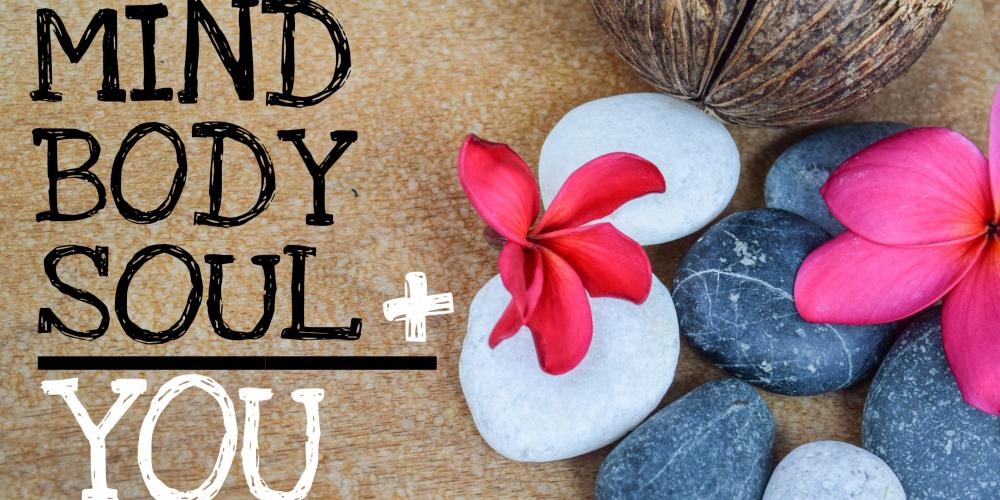 Individual Counseling
We all occasionally feel sad, low, or anxious, but as time passes, these feelings pass within a certain time. But few symptoms like feelings of anxiety, sadness, loneliness, worthlessness, restlessness, fatigue, irritability, loss of interest in life, thoughts of suicide, persistent pain and agony doesn't go with time or keep coming back. All these symptoms interfere with daily life. That is when the individual comes in for counseling sessions. These sessions aim to build an authentic relationship between the individual and counsellor, whereby the individual feels empowered to tackle various problems of his/her life of the past, present or future. These sessions are a journey for the individual to know his/her thoughts, actions and feelings – the only way by which he/she can begin to understand others and the world at large.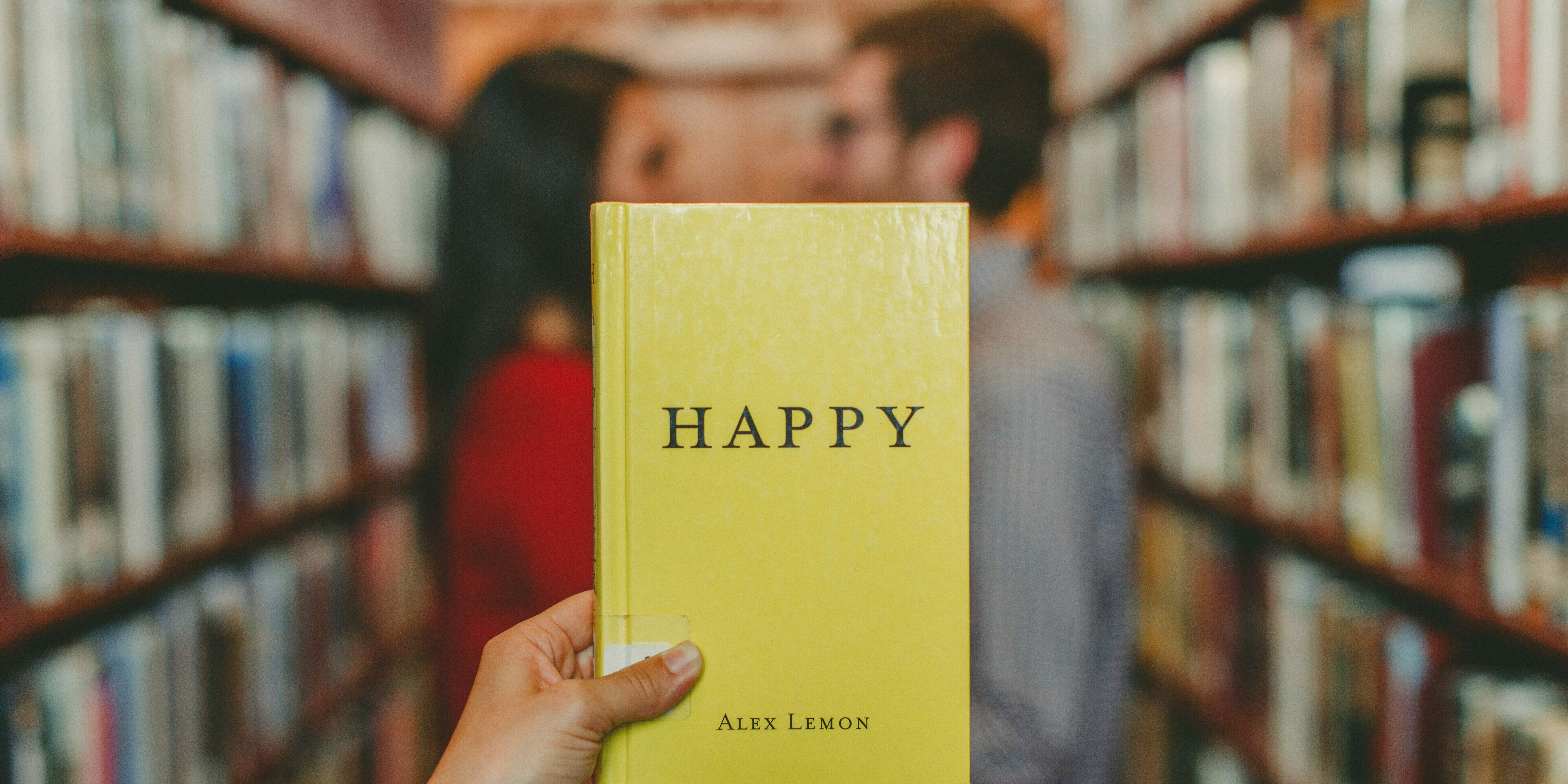 Relationship Counseling
Relationship counseling involves three areas Premarital Counseling, Couples and Marriage Counseling and Family Counseling. The relationship gives a sense of belonging, stability, security, and responsibility. It brings along with its care, love, togetherness, support, expectations, perseverance and a very important unflinching devotion. But these days, one complaint of lack of compatibility, understanding, support, infidelity, and the list is endless. The fact is that we are under much greater stress these days. Our work, family and changing society demands a lot from us. One of the necessities of any relationship is "communication". We help both the partners to have healthy communication.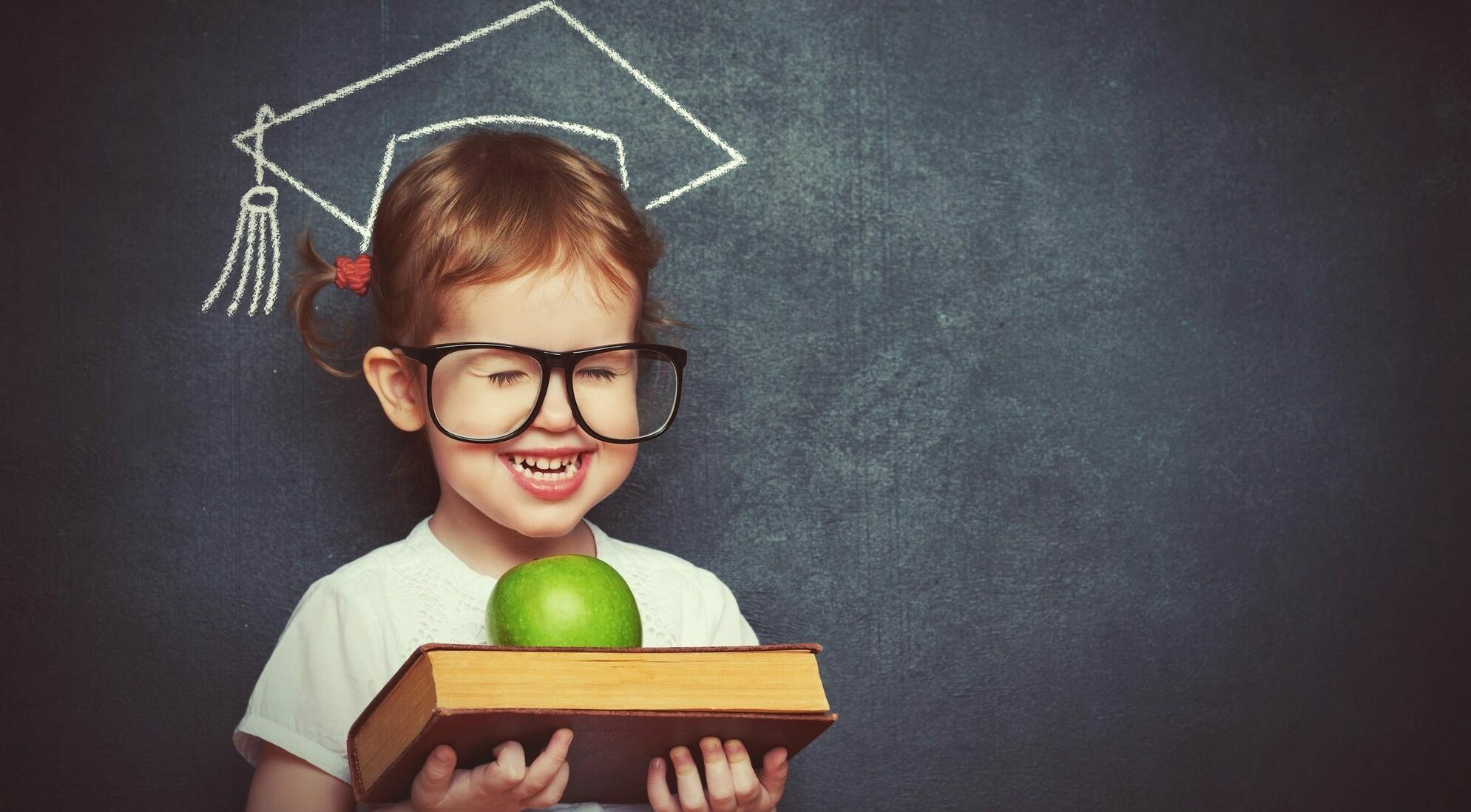 Diagnostic Testing and Assessment
For children, adolescents, and adults, we conduct a variety of assessments. Our services include IQ, Evaluation of ADHD, Assessments of learning disabilities, Personality, Psycho-educational assessment for children, and Emotional-social problems. Testing involves the use of formal tests such as questionnaires or checklists. These are often referred to as norm-referenced tests. That simply means the tests have been standardized so that test-takers are evaluated in a similar way, no matter where they live or who administers the test. A norm-referenced test of a child's reading abilities, for example, may rank that child's ability compared to other children of similar age or grade level. Norm-referenced tests have been developed and evaluated by researchers and have proven to be effective for measuring a particular trait or disorder.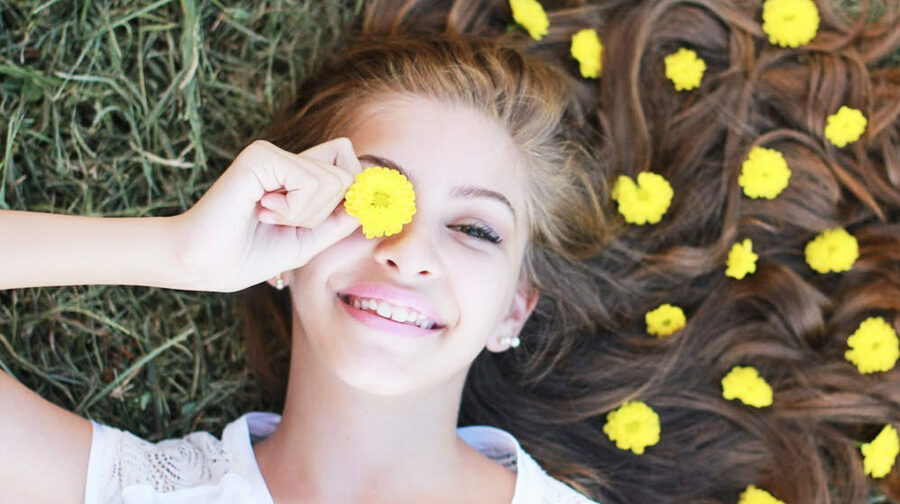 Adolescent Counseling
The adolescent years are possibly the most difficult years in a person's life. Along with the physical changes that bring so much of turmoil, there are major emotional and psychological changes happening simultaneously. He/she ends up feeling misunderstood, discounted, unloved and may either turn rebellious or withdrawn. We offer counseling services for Concentration, commitment, persistence, Exam anxiety, Time management, Decision-making and Problem-Solving, Study Skills & Habits: Memory Techniques, Feeling helpless, withdrawal, guilt or worthlessness, low self-esteem, rejection, Relationship with peers, Substance abuse, Difficulty with authority, Suicidal thoughts or actions, and Sex education.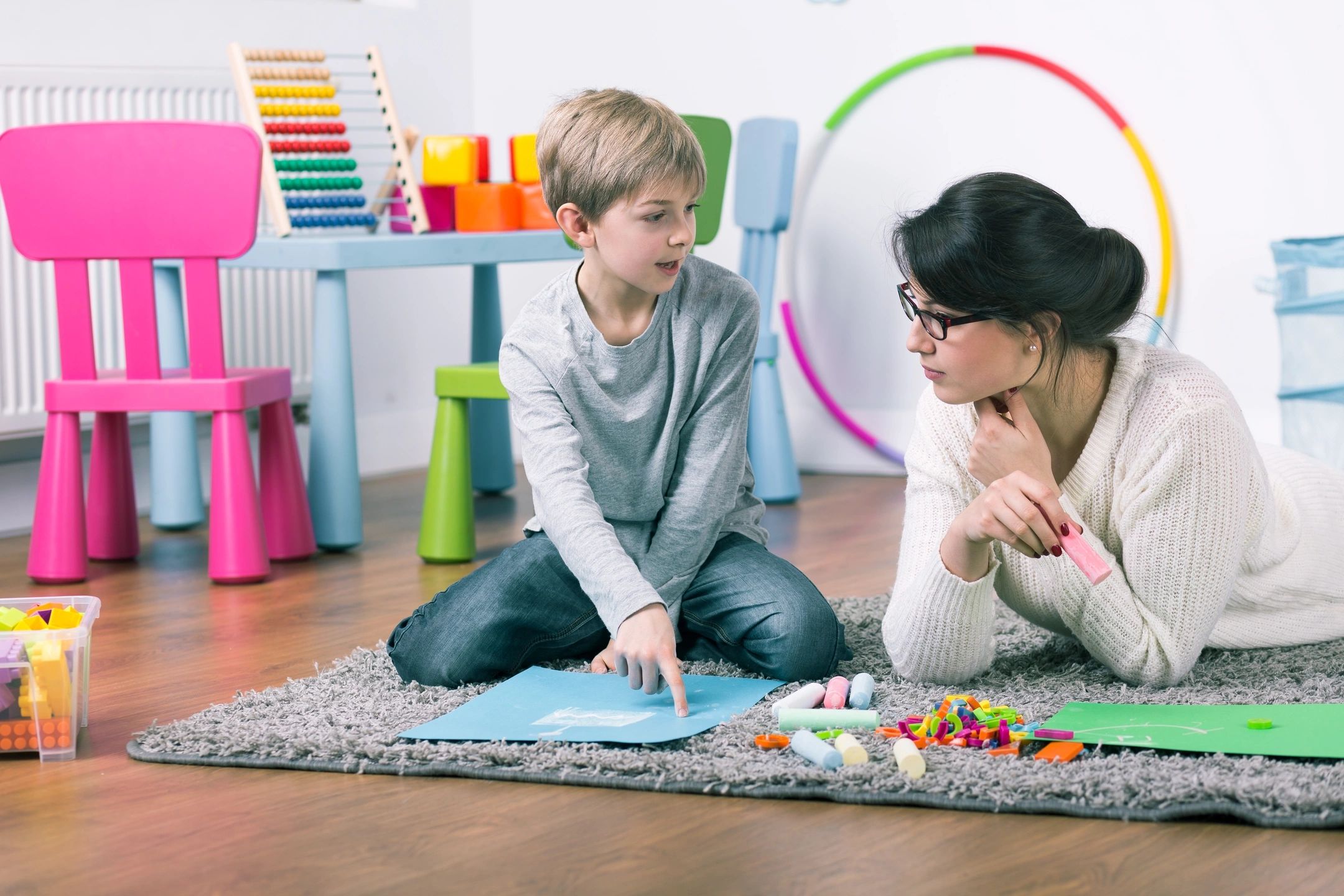 Parenting
Parenting can be a happy and stressful experience. Parenting coaching helps in educating and supporting mothers and fathers during this important attachment process and assists the family in the new adjustments. It has been said that parenting is the most difficult job and the most important responsibility you will ever have in your life. Unfortunately, you receive little or no formal training in parenting. Usually, we either do what our parents did or we do the exact opposite, depending on our opinion of the parenting we received. Parenting skills training can improve your confidence in your parenting ability as this is the most important job you will ever have.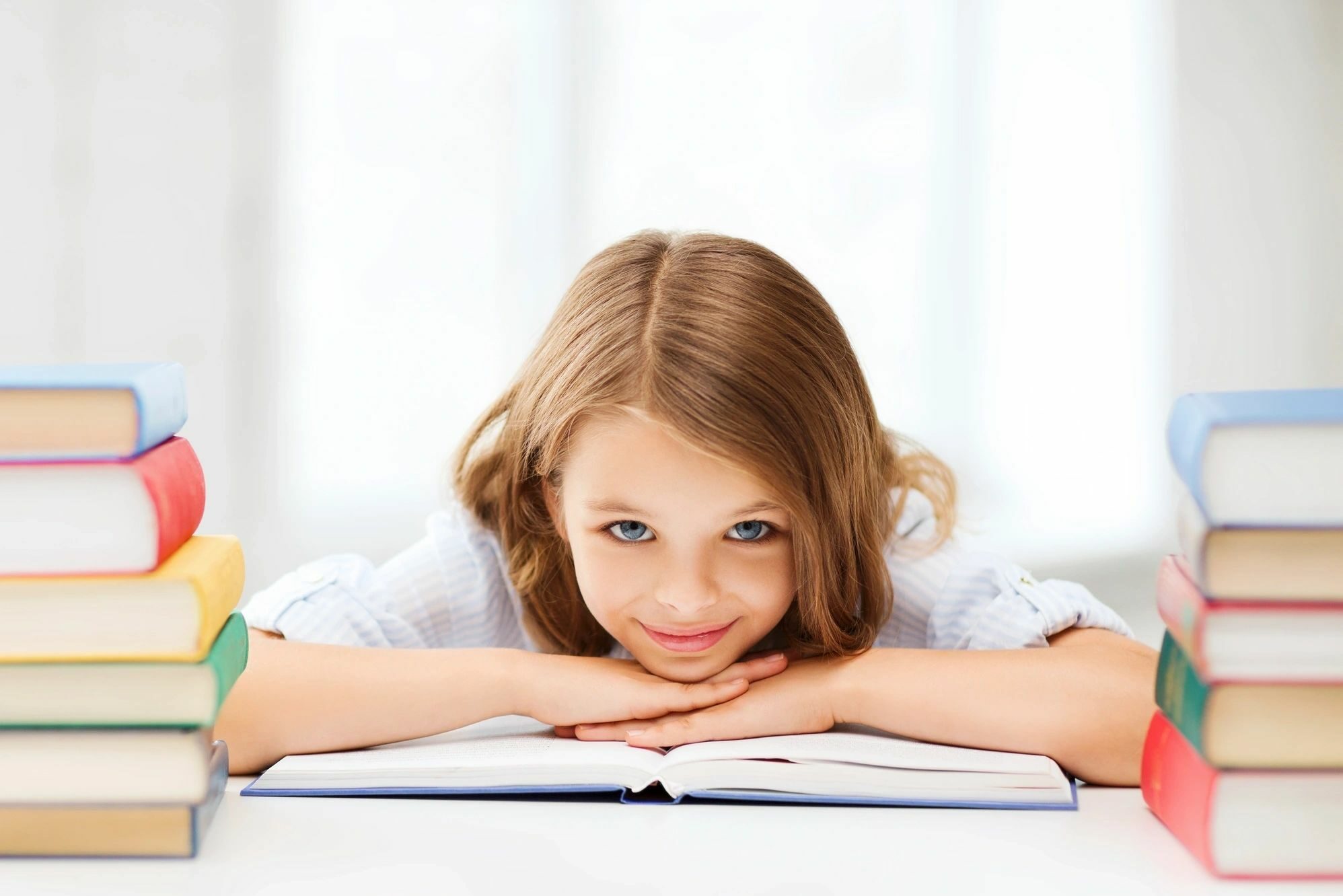 Child Counseling
Children are impressionable and sensitive. They need guidance and mentorship to develop into a successful and well-rounded person. They have unique needs and hence require specialized services and techniques that can meet them. We offer counseling services for Behavioural Issues - Aggression, Bullying, Fear, Food and Diet-related Issues. Emotional Issues- Sibling Rivalry, Stress, Anger, Interpersonal Relationship Issues, Depression, Anxiety, Grief Counseling and Remedial Counseling for Learning difficulties, ADHD.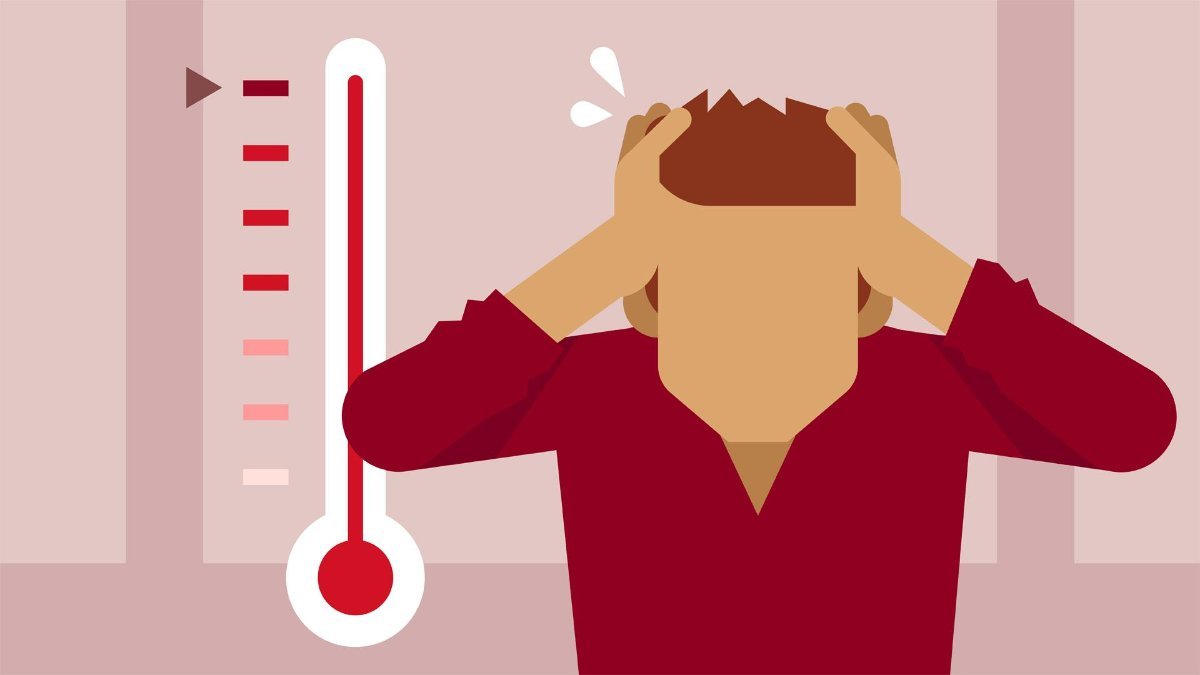 Anger Management
Anger is often the outcome of our unsatisfied desires and expectations. Non Fulfillment of desires and expectations lead to anger. It is not any outside element that makes us angry. The element that makes us angry is within us. If we can understand that anger is the by-product of our way of thinking, we can control it. The basic idea of controlling anger is to understand your belief system. By Counseling, we infuse the understanding your belief system, positive thoughts and attitude.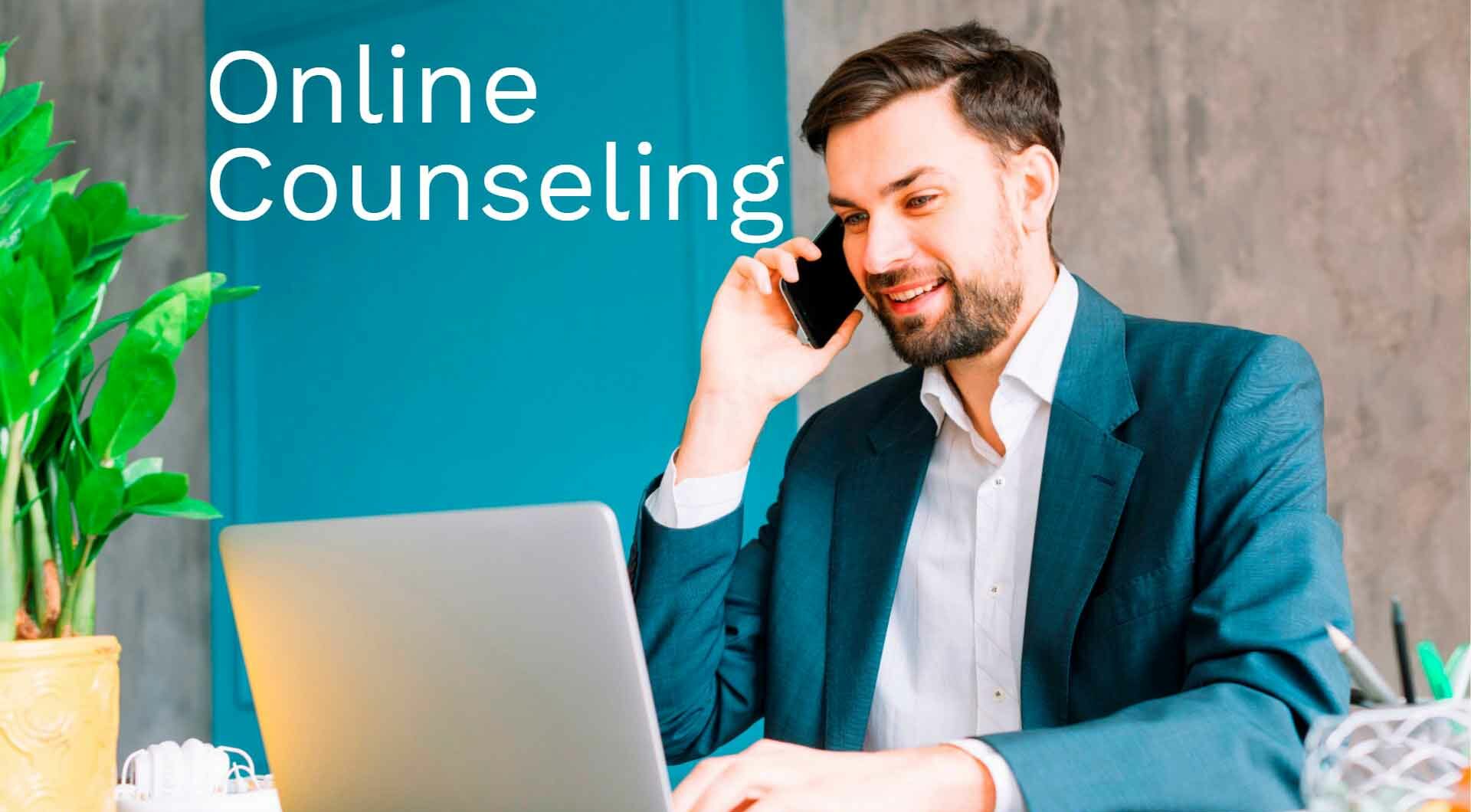 Online Counseling
Online counseling is a great way to get the professional help of a therapist to work on your difficulties, even when you physically cannot be present for a one-on-one counseling session. Perhaps you are a few hundred kilometres away or perhaps even a continent away, your distance does not stop you from choosing happier ways of thinking and living. We try and make the process of online counseling as smooth for you as possible.
WHAT PEOPLE SAY
Anuradha is one of the best facilitators I have come across. She has conducted numerous workshops on Psychology, Counseling Skills and REBT in our institute and for our clients. Every time she has excelled in her all her assignments and always received a very high rating from participants. She is a very competent psychologist and has equal command over psychometric assessment and in developing a new test. I have always found her to be receptive, soft-spoken and humble.

Dr Anuradha is a very hard-working, compassionate and master of her art. I know her personally and professionally, she is a kind of happy person and dedicated to her profession. She can be an asset to an individual/organisation/group. I wish her all success with her new venture(s) now and in future.

I had the opportunity of working with Anuradha in the GEMS Our Own Indian School and found her to be really passionate about her profession. She has the unique ability to connect with the students and support them better. Anuradha is calm and patient under compelling situations and has excellent organizational skills. She is a quick learner and can meet organizational goals with a strategic approach. I wish Anuradha all the best in all her future endeavors.

Anuradha was my colleague and I found she was absolutely goal-oriented and a very sensitive human being. All her colleagues found her warm and very positive. She exuded good vibes wherever she went and she would be an asset to whomever she works with.

She is smart with good communication skills and a good understanding of human behavior which justifies her position as counselor.
If you have any questions or would like to schedule an appointment, please contact me by phone or email or just fill out the form below.

Tel: +49 15251336510;

Email: [email protected]

Practice Location: Kronenstraße 34, 70174 Stuttgart-centre. 4 minutes walk from Hauptbahnhof, Stuttgart

What To Expect At Your First Visit: Most people feel nervous about either booking an appointment or the first time they come to a session. This is often because they don't know what to expect. Firstly, we have a deep sense of respect for you and all our clients. When you come to us, we can help you prioritize your goals, as well as what could be the origin and root of those concerns. The first session is generally a case history session and we discuss the problems, the possible course of treatment, and the role of the counselor in helping you. Then we can look for triggers, identify positive and negative patterns of behavior, reframe ideas, and thoughts and improve coping mechanisms. Our main goal is to help you reframe your current reality to relieve you from painful emotions.

Payment: 
Face-to-face / Online counseling session (60 minutes): € 110 including 19% VAT
Couple session / Couple online counseling (60 Minutes): € 140 including 19% VAT
Full payment is due at the end of each session. Cash is accepted. Online payment may be made via bank transfer before the session.

Cancellation Policy

If it is necessary to change or cancel your appointment, please let us know as soon as possible. There is no charge for appointments canceled or rescheduled 48 hours in advance of the scheduled time. For cancellations or reschedulings made less than 48 hours in advance, as well as missed appointments without notice, there is a full session fee.

Insurance: Our services are private-pay and are not covered by Insurance.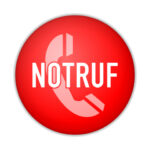 Experiencing a crisis?
If you need immediate help, especially if you are thinking of hurting yourself, contact the accident and emergency department of your closest hospital or your doctor. In Stuttgart, the after-hours number for psychiatric help is Psychiatrischer Notfalldienst (0711) 1 92 22 or just call the emergency number 112. Don't wait.
Home